Summer Retreat – Queenstown
February 14th-17th 2019
Day One
Welcomed with a fresh rejuvenating juice, you'll meet the NZ Adventure Retreat team and receive your goody bag with everything you'll need for the 4 days. We then set off for a late afternoon mountain hike with mountain-top yoga to ground and connect, taking in the views of majestic Queenstown, inhaling the fresh air and being with nature.
A delicious and nutritious in-house dinner follows as we return to home base where we kick off our first workshop that will help you to visualize and set goals that will get you amped and ready to live your best life!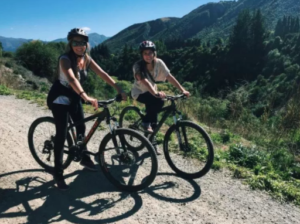 Day Two
We start the day with a charged breakfast and head out to some of the fabulous Queenstown mountain bike trails. With local knowledge we tackle some of the most stunning trail (intermediate level) and finish off with a soak in a hot pool.
We ease into the evening with a Yin Yoga practice to restore and stretch the muscles worked on our big ride and follow with a wholesome meal to replenish and refuel the body for the next day of adventure.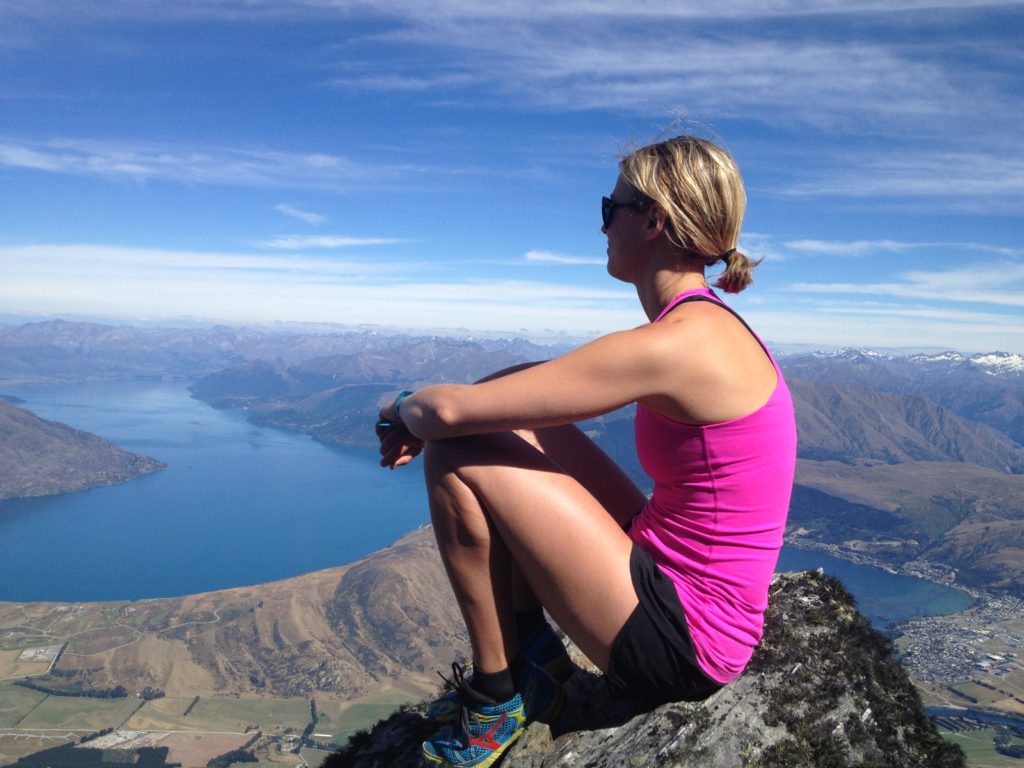 Day Three
Starting the day with an Vinyasa Yoga class to awaken and mobilise the body we are set up for a day of outdoor rock climbing. Lead by local guide we climb to great heights conquering our fears and are rewarded with magic views and a great sense of accomplishment.
Late afternoon relaxation incorporates massages and chill-out time to reflect and journal. In the evening we dig a little deeper into the goals and what might be holding us back from being bold and courageous.

Day Four
A tasty breakfast gets us started before we take our yoga practice to the lake with Stand Up Paddle Yoga. After a warm-up paddle along the crystal clear waters of Lake Wakatipu, we flow together on the lake.
We wrap up the afternoon together with a sit down lunch, sharing the highlights of our 4 days together. Before the farewells, you will be set up with the tools to turn your dreams into reality and the inspiration to keep you on track.

What's Included…
Three nights accommodation in a boutique eco lodge in Queenstown (Sherwood Hotel)
All meals (emphasis on close to nature organic produce)
Massage and Hot Pools
Three yoga sessions
Three goal setting workshops
Guided mountain hike
Guided mountain biking adventure
Rock climbing adventure and instruction
Stand up paddle board instruction and adventure
Airport transfers
Investment from $1895. Secure your spot with a $500 deposit (monthly installments also available).