Winter Retreat- Queenstown
August 17th-20th
The perfect mix of adventure, relaxation and rejuvination.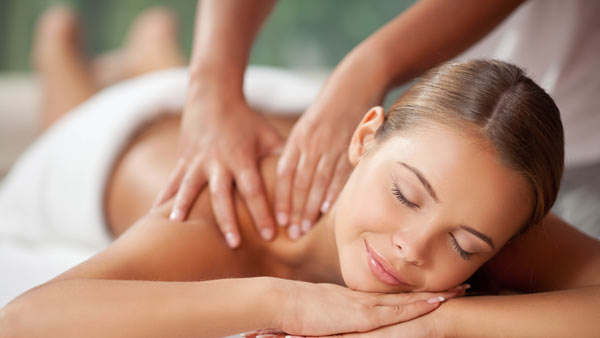 Day One
You will be welcomed with a fresh juice and wholesome energising snack and will have the option to go straight into a relaxing and rejuvinating massage to get you in the right headspace for absorbing the benefits of the next 4 days.
You will enjoy an uplifting and connecting yoga session to further relax and set your intentions for our adventures ahead.
The first of our three workshops will help you to visualize and set some fantastic goals that will get you amped and ready to live your wonderful life!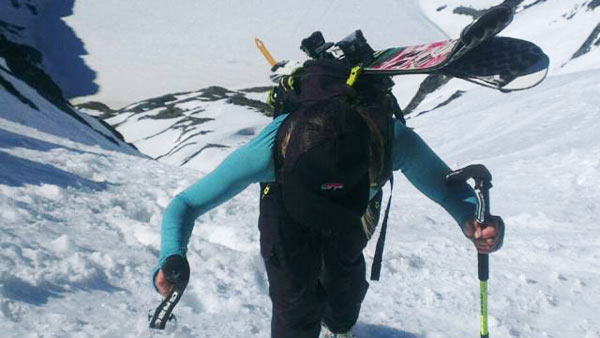 Day Two
An awakening yoga session will get you ready for the adventure of the day ahead.
A nutritious and healthy breakfast will fuel you up in the right way for lasting energy.
You will spend the day skiing or snowboarding some of the most stunning alpine areas in Queenstown being led by a qualified ski instructor who will take you to places off the beaten track (or off the groomed trails should we say)!
If the weather allows we will picnic lunch next to an alpine lake.You will then have time to free ski or board in the afternoon and explore the mountain more or you may opt for further ski tuition.
Then what could be better after a day of skiing and riding some epic terrain than soaking in a hot tub overlooking the Shotover river?
A healthy nourishing dinner will round out the day before you retire to your cosy accommodation at the Sherwood Eco Hotel www.sherwoodqueenstown.nz for a restful sleep.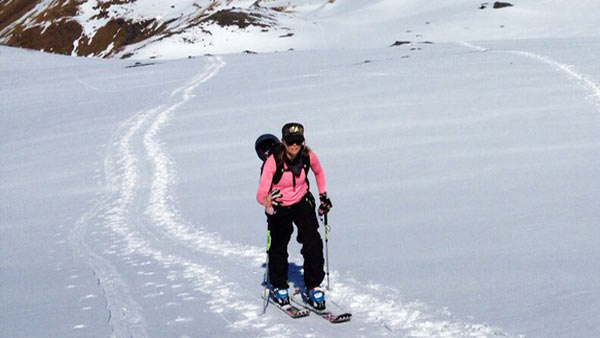 Day Three
Another nourishing breakfast to start the day, we then head out to an alpine area dedicated to cross country skiing.
The wide groomed trails and easily accessible beginner terrain provide the perfect opportunity to try the sport for the first time or to develop your skills with the help of highly experienced instructors.
After a lesson and some exploring we will lunch at an alpine hut and meander back to our Queenstown base for a yin yoga session and mindfulness workshop.
We will complete our day by sharing a celebratory dinner together at a top Queenstown tapas restaurant.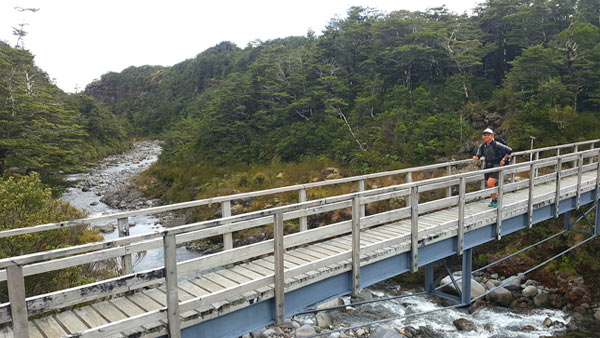 Day Four
After a wholesome breakfast we will complete our final day adventuring with a back country trail run or hike on one of Queenstown's many beautiful trails near Arrowtown.
Now that you have reignited your adventurous spirit, you will complete your retreat with a goal setting revision workshop to ensure you have the steps in place to start making your dreams come alive and ensure you are living the wonderful life you deserve.


Investment from $1895 – secure your spot with a $500 deposit (monthly installments also available)
What's Included…
Three nights accommodation in a boutique eco lodge in Queenstown (Sherwood Hotel)
All meals (emphasis on close to nature organic produce)
Massage and Hot Pools
Three yoga sessions
Three goal setting workshops
Back country guided skiing adventure
Cross country ski lesson and adventure
Winter trail running adventure
Airport transfers