About Us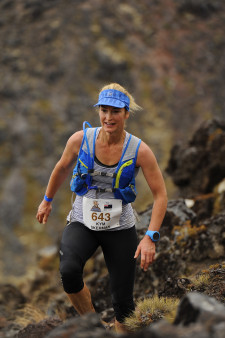 Kym Skerman and Naomi Richards are the coordinators and hosts of NZ Adventure Retreats. They aspire to help people realise what they are capable of, helping them to push their boundaries, step outside their comfort zones and feel truly alive! They live and love anything 'adventure'.
They are also enjoying working with some big business names helping them create and run a more wellness orientated and active style of conference. They can manage the whole planning process for you or become part of your planning team for your next conference.
Kym is a multisport and adventure racing athlete who is very passionate about nutrition and wellness. She balances her training and racing with yoga and mindful practices which she credits for great recovery after long training or racing sessions. Kym is also a mum to 3 energetic boys 10yrs, 8 yrs and 5yrs old.
Kym's background is in outdoor adventure instructing, tourism and event management and marketing. She has travelled extensively for several years throughout Canada, the US, Central and South America, the Middle East and South East Asia.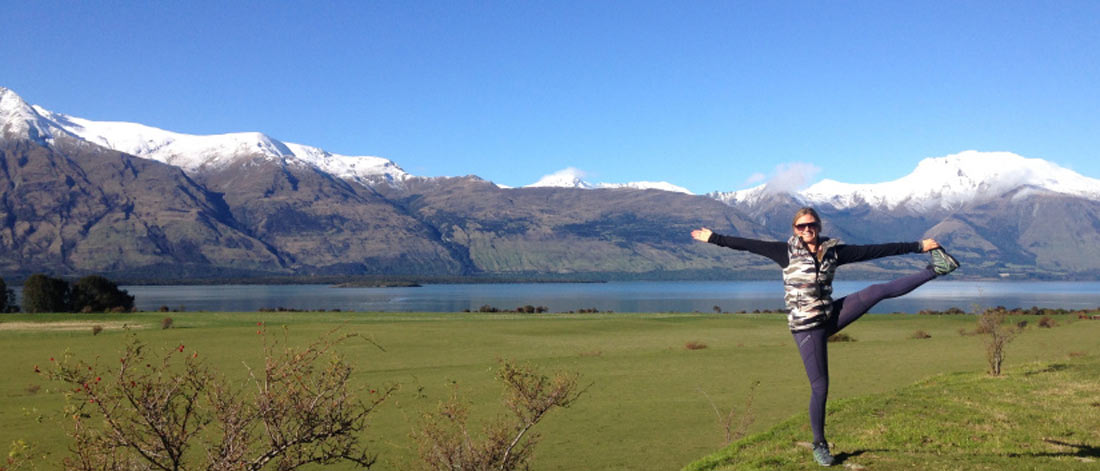 Naomi has always loved travel and adventure. From her early 20's she lived and worked in several countries before starting an episode of endless winter for 7 years between North America and Australia and New Zealand. As a ski and snowboard instructor she lead people down challenging slopes, developed abilities and helped others to reach new heights through safely pushing comfort levels.
Deciding it was time to thaw out and experience a summer, Naomi moved to Queenstown in 2011 where she has been managing a retail space for international yoga brand lululemon athletica. Working for lululemon athletica taught Naomi to always believe that anything is possible and that through positivity and goal setting anything you truly want will come your way.
She has been practicing yoga for 15 years and in early 2016 traveled to India to complete her 200hr Yoga Teacher Training in Ashtanga and Vinyasa. She has been teaching yoga since and sees it as the gateway to improved performance, great health and vitality.