Multisport Skills Retreat with Steve Gurney
Date: November 3rd-4th 2018
Taupo
If you want the edge for your next multisport event then join our Multisport Skills Retreat with Steve Gurney in Taupo.
If you are wanting to improve your multisport results or maybe learn the skills required to enter the Coast to Coast then this will be your secret weapon! Limited to 10 participants only. Below is an outline of how the days will look however we will specifically tailor the retreat to what you need to work on and improve.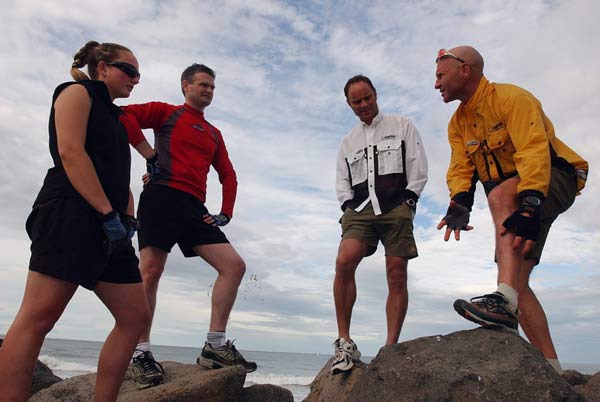 Day One
On day one we will be covering the following specific skills:
Rock running components with practical application
Bunch riding components and etiquette
Kayak skills and drills to become more stable and effective in your boat
Rock running specifics that simulates the race route, (Deception–Mingha), to hone our skills from the previous day and see how much quicker we can move over rough terrain.
The art of bunch riding, practicing both safety of riding in a group and how to get the most benefit from riding in a bunch.
Simulate and discuss kayaking the braids of the Waimakariri river. You'll learn Gurney's 6 rules for braids to keep you in the fastest line.
Kayak skills and drills to become a faster more efficient paddler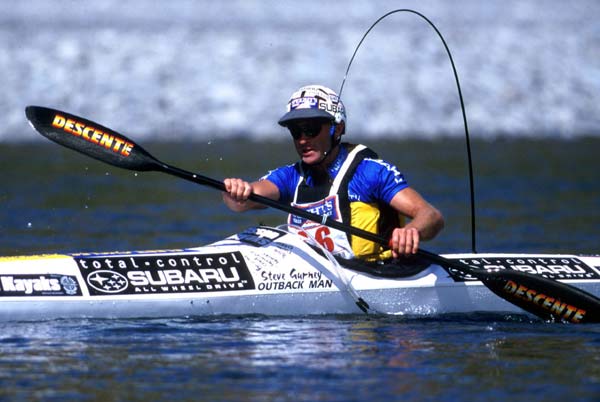 Day Two
Rock running time trials to practice and improve our technique and times
Kayak rolling practice to get you on your way to a bullet-proof roll!
Session on training:
training ideas
specific gear
maintenance of your bike and kayak
Session on race-day tricks and tips from Gurney the master:
Nutrition
support crew
lightening transitions
And of course there will be a Q and A session to cover any other specific questions.
Skills covered:
Kayak rolling
Rock-running
Kayak drills and stability
Bunch-riding skills and safety
Information covered:
Diet / nutrition for training and race day
Stretching and injury prevention (specific)
Mental motivation techniques (intrinsic and extrinsic)
Equipment choice and maintenance
Race-day organisation of gear and crew
It is possible we will have different levels of ability and will cater to the group. Being a small group of 10 there will be time for one on one instruction and the possibility to break into two groups if necessary.
Fast track your success. Save on years of trial and error and what could potentially cost you many thousands of dollars to learn yourself or from different coaches/experts, with the one off investment in your development of $850