Whale Swimming & Yoga Retreat – Tonga
September 2021
We have had to book well in advance for this one as the whale swimming spots fill up two years in advance! This will be an amazing adventure.
I was there at the end of July and it was an incredible spot and swimming with the humpback whales was just next level amazing!
It is the perfect place for a digital detox and to slow down and simplify life, creating time to dedicate to a daily yoga practice and awakening your adventurous spirit through kayaking, snorkelling and swimming with humpback whales.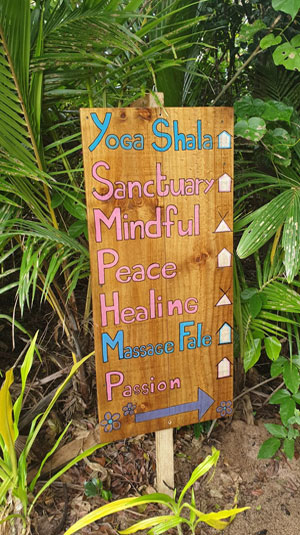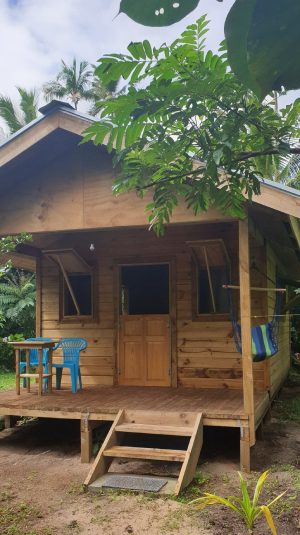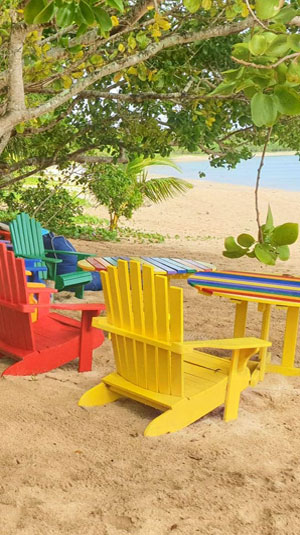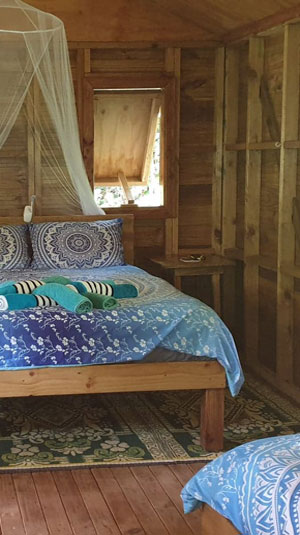 Tonga is the kingdom of simplicity and it is on Uoleva Island that you will find such tranquil simplicity to refresh, refocus and reignite.
Leave your laptop, and to do list at home and join us to get back to basics and enjoy some island adventure. We encourage you to leave behind the make-up, hair straighteners and other baggage and live simply for a week. Getting back to basics and creating simplicity in your day is the best way to encourage creativity and flow.
We will be staying at a newly built Eco Retreat in wooden cabins on the beach. There will be daily yoga, optional floating therapy/meditation, stunning snorkelling, kayaking and stand up paddle boarding, island exploration and optional massage and diving.
The food is simple, natural and delicious (award winning chef from Chateau Tongariro).
This is a chance for those who are overwhelmed with work, family commitments and obligations and the busy-ness of life to step back, take a breathe, gain perspective and recharge and the perfect time of year to be doing that.
Uoleva Island is an untouched island paradise of white sandy beaches, turquoise blue waters and abundant reefs to explore. The way of life is simple, relaxed and focussed on the present.
Join us in September 2020 on one of the most stunning, tranquil beaches in Tonga and let's get back to basics and have the adventure of a lifetime with like-minded people.
As the whale swimming is in such high demand we need to confirm our numbers as soon as possible as we will need to release any fales we don't need.
The options for accommodation are either:
– Twin share glamping fale for $2785 each
– Wooden beach fale with 3 beds for $2885 each
The cost includes:
– Accommodation at the Eco Lodge for 5 nights
– Meals for 6 days (incredible chef from The Chateau Tongariro). There are vegetarian, fish or meat options, much more than this is quite difficult to cater for in Tonga
– Snacks (we will try and accommodate your dietaries as much as possible)
– Two days of whale swimming experience
– Outer reef snorkelling trip
– Kayaking and SUP
– Island walk with picnic lunch
– Dinner on the beach
– Transfer from Ha'apai airport to Uoleva Island
– Optional workshops include:
– How to reduce toxins in your life- food, cosmetics, household, thoughts, environment
– Goal-setting, live your best life
Optional extras are:
Massage
Scuba diving
Fishing
You will just need to take care of your flights (to Tonga and then on to Ha'apai). If you wanted to arrive a day or so early to Tonga and explore I would recommend staying along Ha'atafu beach. We stayed at Heilala, which were very authentic Tongan fales, Teukava Beach Oasis looked good also. They both offer pick ups from the airport.
We have a very limited number of spots available and are expecting them to go quickly. Your spot is secured with a $500 deposit.
Please reference "Tonga Adventure" with your deposit.
Account: NZ Adventure Retreats 06 0613 0082782 01