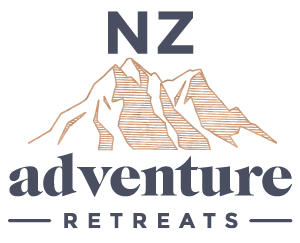 This weekend is specifically crafted for the Spirited Women race community but open to anyone wanting to improve or practice their adventure race skills. If you are new to adventure racing or want to build your skills so you have the confidence to enter or to perform better and step up to a longer race category, then this is for you. Come along on your own or as a team.
February 23rd and 24th 2019 in Taupo
The weekend is specifically tailored to what the group wants to learn and work on.  It will be run by the team that has won the long course three years in a row, come and learn some tips and tricks!
We will cover the following: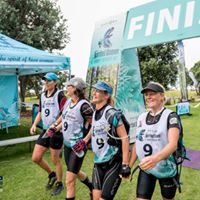 Training schedules (how to get the most out of limited training time)
Practical skills sessions for:
kayaking, mountain biking and trail running (build your confidence)
Navigation tips and tricks (this is the key component of adventure racing)
Nutrition pre race and during the race (making your own real race food)
Mental motivation techniques (for yourself and your teammates)
Injury prevention (race to your potential and avoid letting your team down)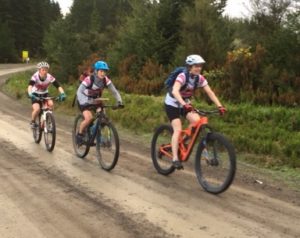 Gear choice and maintenance (bike repairs)
Fast and efficient transitions
Race day strategising
Team roles (everyone should have a job to do)
Answers and advice on any of your questions.
We will have specialists helping in different areas so you can maximise your learning and progress over the weekend.
We will be limited by numbers so if you think this sounds like something you need to attend register now by emailing: kym@nzadventureretreats.com
Cost for the entire weekend $295 per person.
Let us know if you need accommodation as we can arrange to rent a couple of houses for the group.